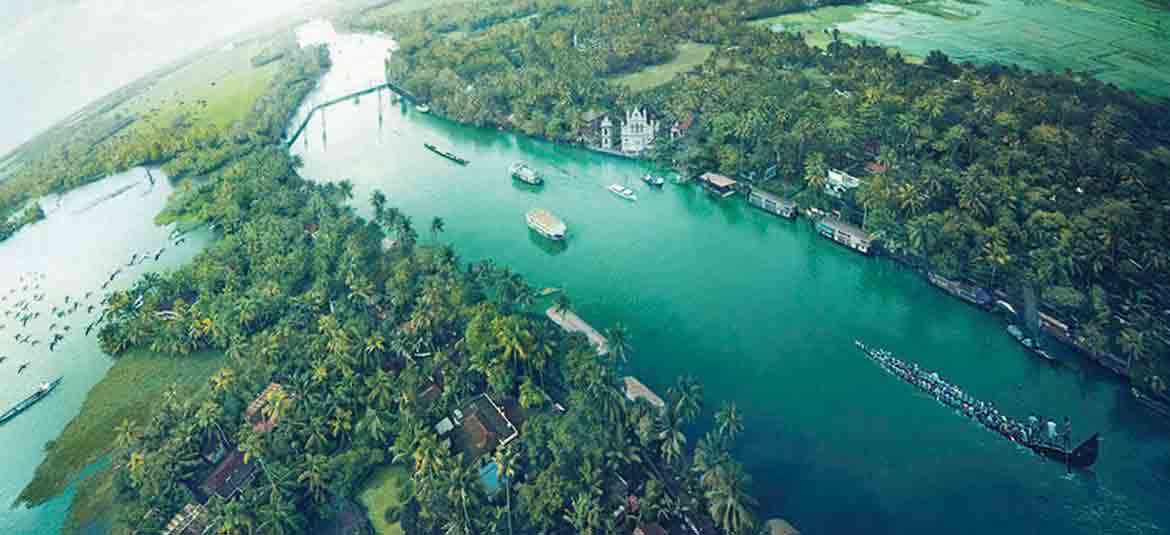 The village of Kumarakom is a cluster of little islands on the Vembanad Lake, and is part of the Kuttanad region. An enchanting backwater destination, Kumarakom offers visitors with many leisure options.
The bird sanctuary here, which is spread across 14 acres, is a favorite haunt of migratory birds and an ornithologist's paradise. Egrets, darters, herons, teal, waterfowl, cuckoo, wild duck and migratory birds like the Siberian stork that live here in flocks are a fascination for visitors. The best way to watch the birds of the Kumarakom sanctuary is a boat trip round the islands
Holiday packages on the houseboats, traditional Kettuvalloms, are an out-of-this-world experience.